Struggling readers rarely catch up with their peers academically and are four times more likely to drop out of high school, lowering their earning power as adults and possibly costing society in welfare and other supports.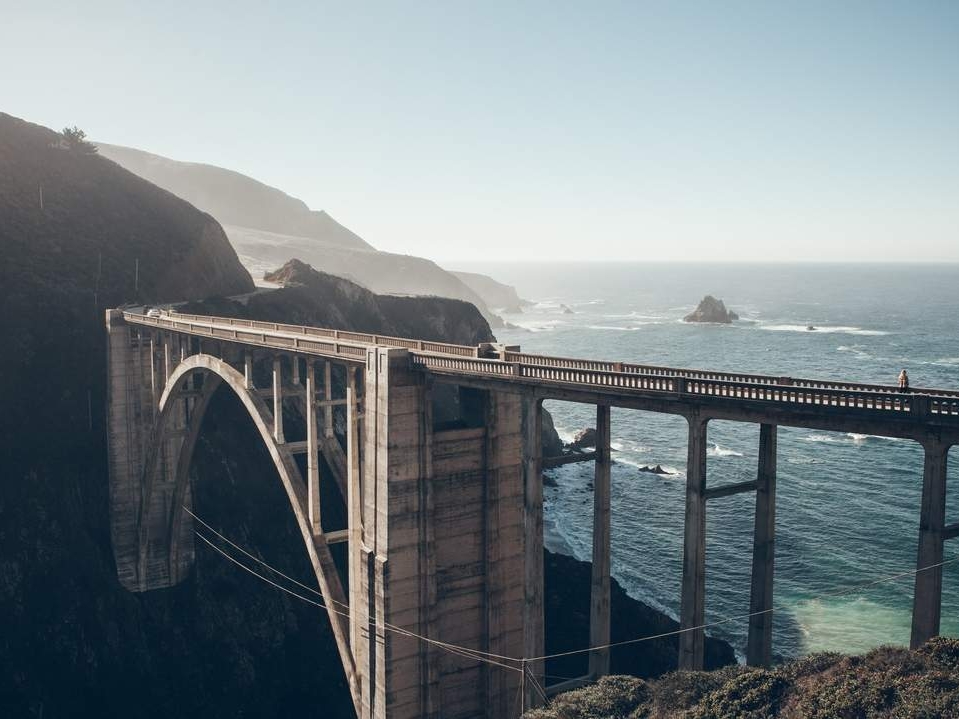 Find out about our organization,
mission, our methods, and the results of our decades of advocacy.
Ready to take the next step? You can become a contributor to our cause, or participate yourself.